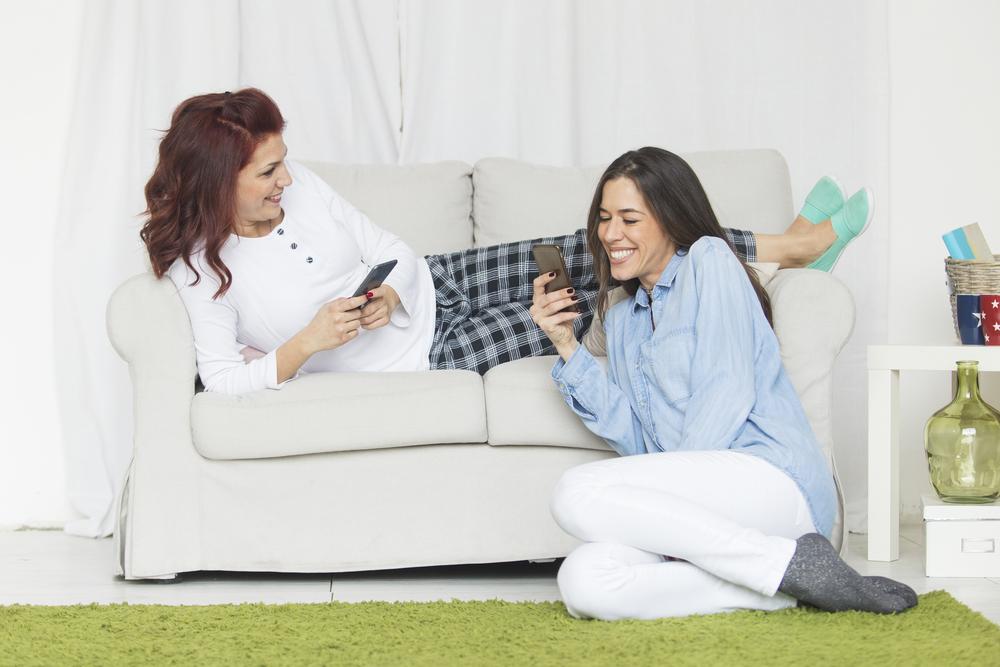 See how you can change your actions and attitudes in a way that helps to improve your health, wellbeing and happiness.
Self Care
Self care refers to actions and attitudes which contribute to the maintenance of wellbeing and personal health and promote personal development. You should aim to carry out actions and activities on a regular basis in order to feel the impact of self care - this can help to reduce stress and enhance your sense of wellbeing.
The consequences of not practising self-care can be found here.
COVID-19 Self-Care and Compassion
Information on self-care and compassion for staff dealing with the COVID-19 pandemic can be found here and in the attachments below.
Self Care Assessment
There are many areas in our lives where we can introduce self care the first step is to take a look at our lives by doing a self-care assessment.
The sheet below was developed by Zest NI (Healing the Hurt Organisation). See the checklist below on the 8 areas for self care. An alternative self care assessment is also provided below.
What Self Care is NOT-
about adding more things to your to-do list
about an emergency response plan when you are highly stressed, overwhelmed or close to burn out - it is about creating behaviours or healthy habits that you can do to nurture yourself - its pro-active rather than reactive.
about being selfish - it is about looking after yourself so that you can give your best and provide value to others by living your purpose and sharing your gifts.
Self Care Suggestions
The suggestions below are taken from the September 2019 Happiness Calendar - a monthly calendar is published each month on Umatter.
These suggestions are taken from the April 2020 Random Acts of Kindness Calendar which is available on Umatter.
Emotional Self Careare
Learn to say "no."
Intentionally schedule "me time" on your calendar or planner.
Reward yourself for completing small tasks.
Use online tutorials to learn something new.
Develop a relaxing evening ritual.
Allow yourself to feel and express all of your feelings (in a safe and appropriate environment).
Try some mindful exercises to help bring you into the present moment.
Try some adult coloring as a form of anxiety and/or stress release.
Remind yourself of the good stuff in life by writing a list of things you're grateful to have.
Take a moment to allow your feelings to be present without judging them.
Stop being your harshest critic. Allow yourself to make mistakes.
Physical Self Care
Do some stretching exercises.
Take a walk.
Drink more water.
Exhaust yourself physically. Do whatever helps you feel fatigued.
Get a massage.
Go out and spend 10 minutes under the sun.
Go for a bike ride to nowhere in particular.
Go hiking, camping, or backpacking and spend some time in nature.
Go to bed early.
Social Self-Care
Avoid toxic people.
Ask for help. Let people know you need some help.
Call a trusted friend or family member and talk things out.
Choose who you spend your time with today. Spend time with people who are enthusiastic and positive.
Intentionally reconnect with someone you've lost touch with or have unresolved conflict with.
Join a support group for people who are going through what you're going through
Schedule a regular date night with your significant other.
Take a road trip with your siblings.
Spiritual Self Care
Make time for meditation in your day.
Do a 10-minute body scan technique to check in with each part of your body.
Do something nice for someone in secret.
Donate money to a charity of your choosing.
Help someone in some way.
Find an opportunity to use your strengths, the things that energize you, more often.
Taken from the Positive Psychologies Toolkit.