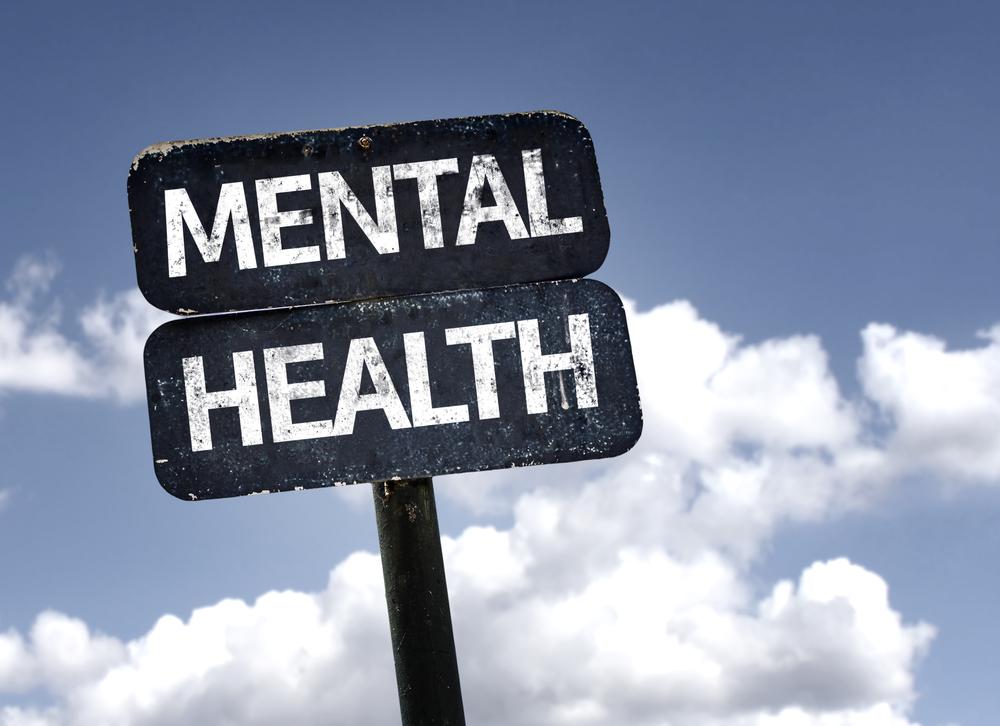 Mental Health - Read Yourself Well
Read Yourself Well is where selected books are used to help you to help yourself when experiencing difficulties with your mental/physical health and wellbeing.
The Read Yourself Well (formerly known as the Bibliotherpay Scheme) is operated in partnership with GPs, health professionals and local libraries. If you are experiencing difficulties it may be recommended that you read a self-help book to help you to understand why you feel the way you do. A wide range of titles are available in most libraries in the Southern Trust area and can be accessed:
In consultation with your GP or health professional
By browing the selected books in your local library and borrowing them in the normal way with your library card
By viewing and requesting online using your library card and PIN number on their website
The full range of titles can be found at: www.librariesni.org.uk/Read-Yourself-Well/Pages/default.aspx
The books cover areas such as:
addiction
anger management
anxiety
depression
bereavement
eating disorders
menopause
relationships
stress management
and many more.....
See below information on how to access ebooks and audiobooks through your local library.