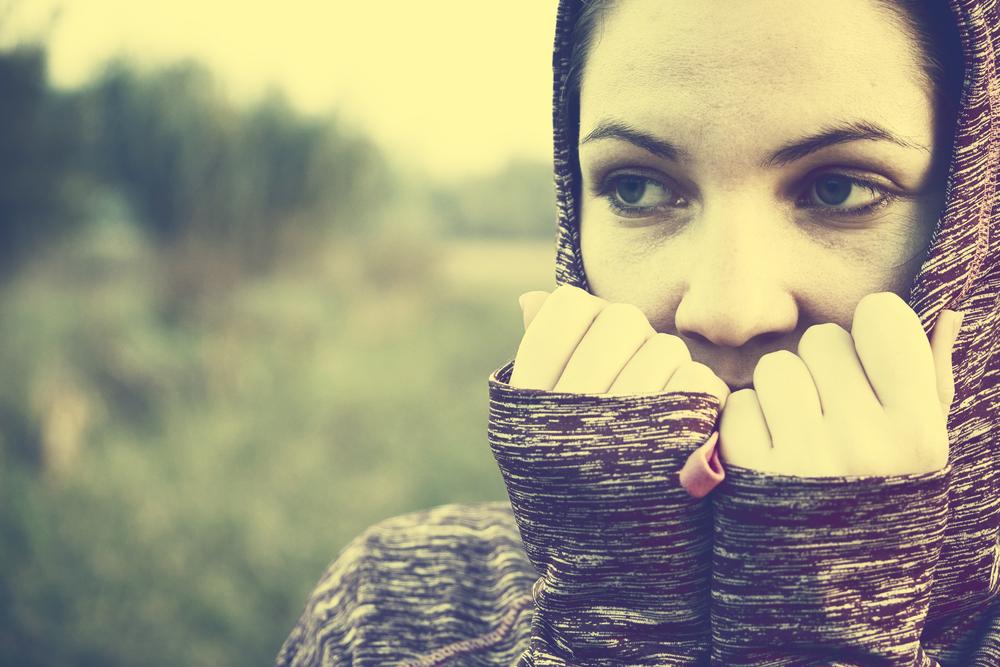 Mental health - Aware Defeat Depression Support Groups
Aware Defeat Depression
Aware Defeat Depression is the depression charity for Northern Ireland - and the only charity working exclusively for people with depression and bipolar disorder. (A number of services are currently restricted or over-subscribed due to the COVID 19 pandemic).
The Aware website provides lots of information on mental health visit: https://aware-ni.org
A Derry-born charity, it has two offices; one in Derry/Londonderry and a second office in Belfast. AWARE has an established network of support groups across the country, which are run by our trained volunteers. Support groups welcome people with depression and bipolar disorder as well as carers for people with the illness. They also deliver Information Outreach sessions and attend community events to give more information about AWARE and our services.
AWARE delivers mental health and well-being programmes into communities, schools, colleges, universities and workplaces. These programmes include our suite of Mood Matters programmes, Living Life to the Full, Mental Health First Aid and Mindfulness. Their programmes take a preventative approach to mental ill-health and teach attendees techniques to look after their own mental health and well-being.
Support Groups are for people affected by depression, including bipolar disorder (manic depression.) This includes relatives and carers who want to know more about depression and how they can help someone. These support groups are for anyone affected by depression, they are free to attend and are one of AWARE's key services, providing regular in-person support in communities across Northern Ireland.
Click here to find your nearest support group in Northern Ireland.
If you need an answer to any questions you may have about our Support Groups feel free to contact us on 028 9035 7820 or 028 7126 0602 if you have any queries or concerns about attending for the first time.