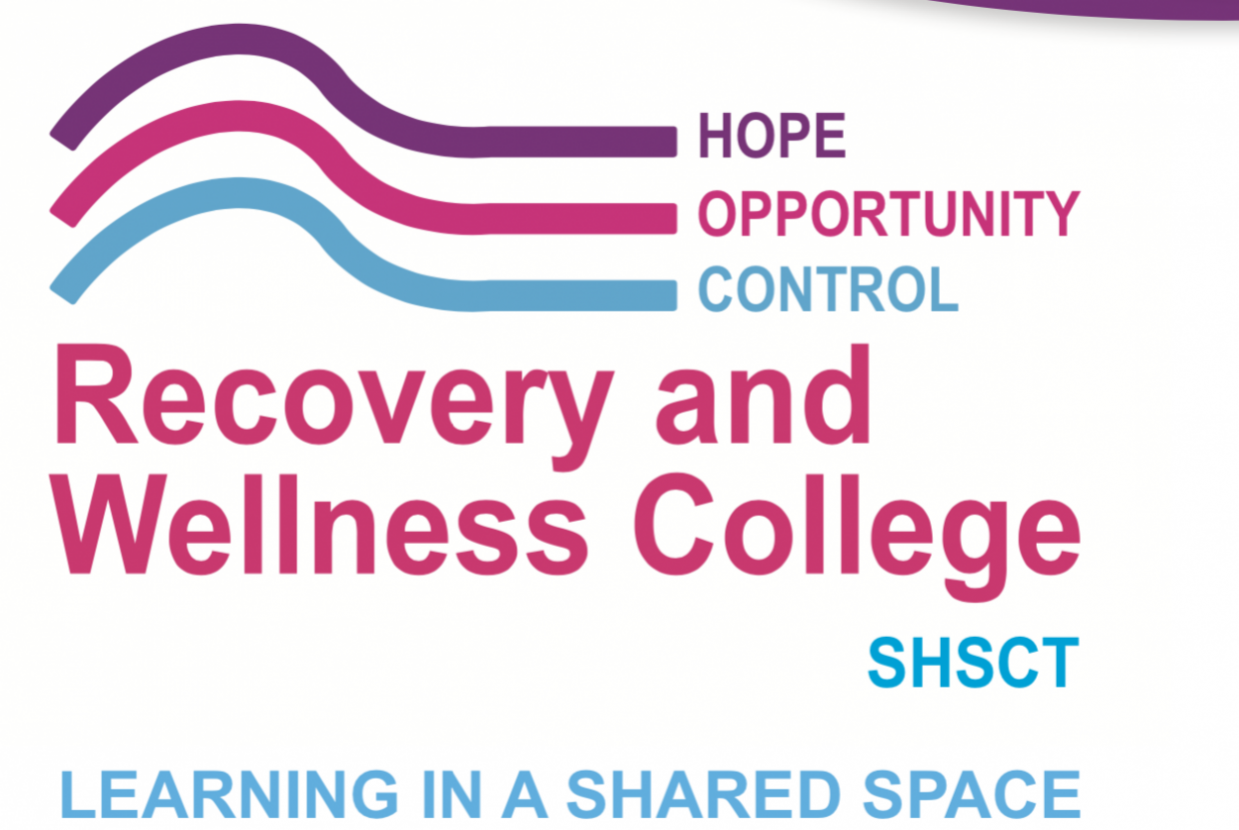 Mental health - Recovery and Wellness College and the Innovation Recovery Project
Current position on the Southern Trust Recovery College
March 2021
The Recovery College Facebook page is being amalgamated with the Southern Health & Social Care Trust Facebook page
January 2021
Due to the increasing demands on services within the Southern Trust the Recovery and wellness College is temporarily suspended so that staff can support colleagues on the frontline.
In the meantime our partners in the Innovation Recovery project are running courses via zoom. You can contact them on 028 71865149 or email on recoverycollegewest@westerntrust.hscni.net
We are looking forward to reconnecting when things are better for us all. In the meantime keep safe and take care. Remember to watch the YouTube videos and scroll back on this timeline to find posts etc that could help you get through when things are tough.
We realise in these difficult times it is hard to keep going, but remember nothing stays the same and these times do pass. Wishing you well and looking forward to seeing you again when we can.
Southern Trust Recovery College
The college is at the heart of our trust-wide commitment to Wellness. The Southern Trust's Recovery and Wellness College offers courses and workshops which are co-designed and co-delivered by people with lived experience of mental and physical health challenge, mental health practitioners and carers. Courses and workshops are open to everyone across the Trust in order for everyone to learn from each other.
Innovation Recovery College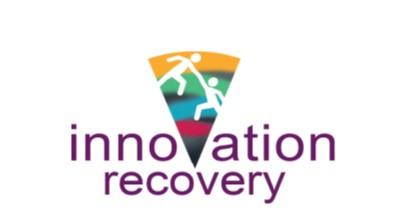 The Innovation Recovery College aims to build mental health resilience among our population within the cross border region, through the provision of education and training. All the courses are free to attend and many are located within the Newry and Armagh locality.
The course guide for April 2021 is available Here
A leaflet with information about the Innovation Recovery Project is available Here