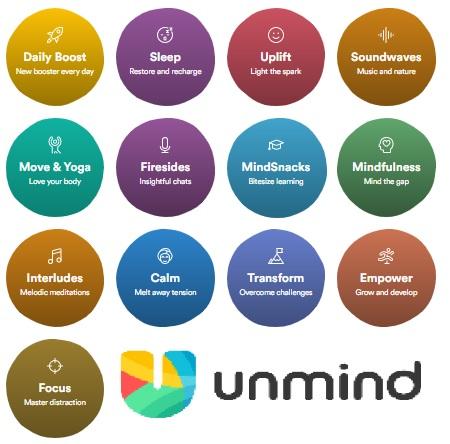 A Staff Guide to the Unmind App and Website (Access has been extended into the New Year)
We have developed a short guide for staff which provides information on the features of the Unmind website/app and how it can be accessed for free.
Unmind is a workplace mental health and wellbeing platform, empowering employees to measurably improve their mental health.
It uses scientifically-backed assessment tools, you can measure and manage your personal mental health needs, including programmes designed to help with stress, sleep, coping and nutrition.
The site/app combines latest research from positive psychology, cognitive behavioural therapy, neuroscience, and mindfulness with help from clinicians, academics and authors around the world.
Trust Staff can get free access to this resource - no end date has been agreed only that access has for now, been extended beyond the original date of 31/12/2020 (see guide for further details).
Staff will never be charged for access to Unmind.
Staff returning to work after shielding or a long term absence may find the session 'Life After Lockdown' useful as a way to address their worry and anxiety. There are many useful features on the site and the guide gives a quick overview of these. There is also a webinar available 'Overcoming Burn Out'. Click here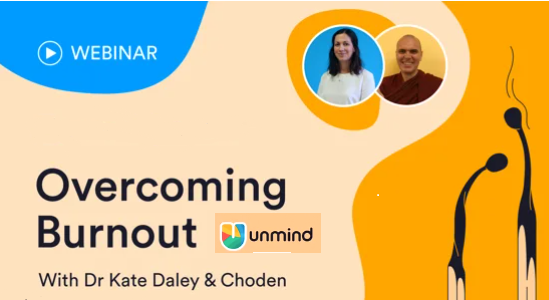 The Staff Guide to the features and access to UNmind can be viewed here