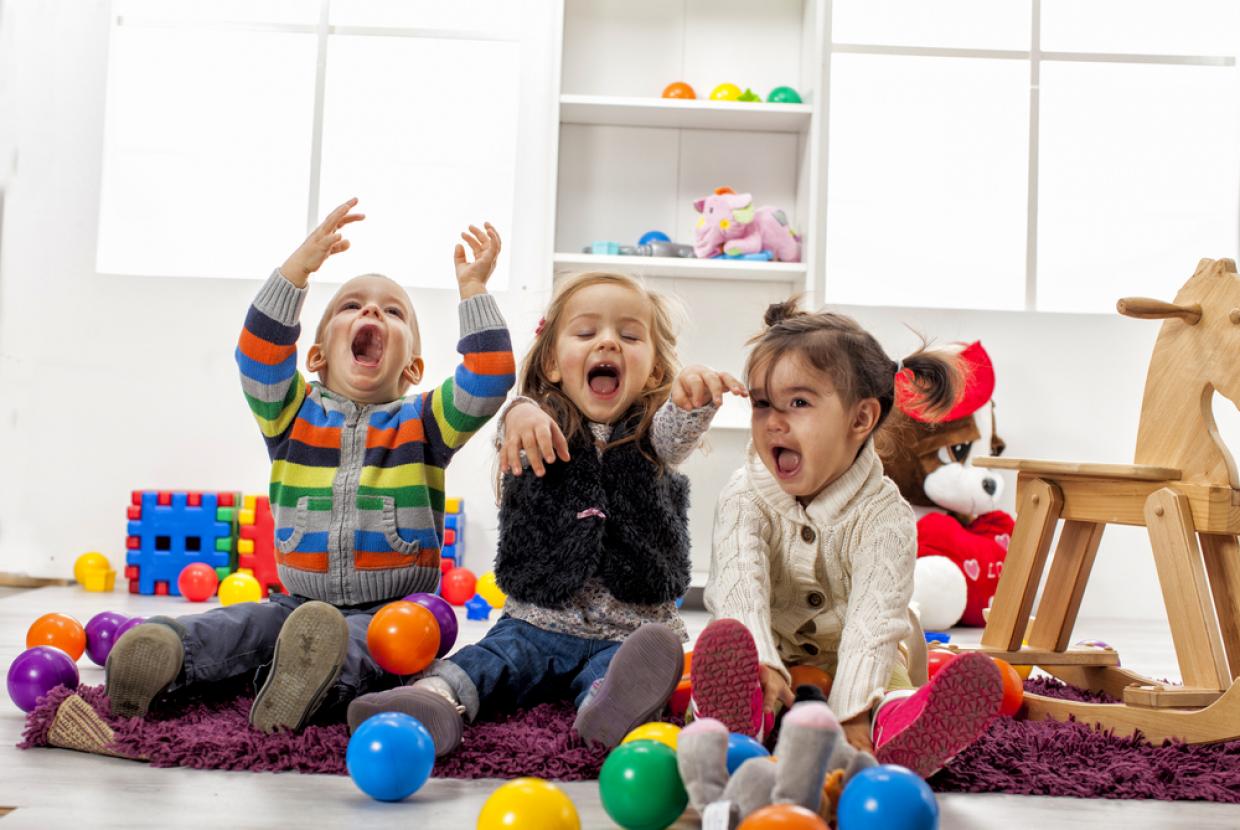 Prevent Accidents at Home - Medicines, Household Chemicals - Keep Out of Sight and Reach
Poisoning
With many people purchasing additional cleaning products and medicines it's important to take steps to reduce accidental poisoning, including carbon monoxide poisoning which can be caused by the incomplete burning of carbon based fuels - coal, oil, gas, wood. Fuel burning appliances need oxygen (ventilation).
Most poisoning accidents involve medicines, household products and cosmetics. Some poisoning agents can cause breathing difficulties - seek medical attention immediately. More than 28,000 children receive treatment for poisoning, or suspected poisoning accidents every year. Here you can find more information on poisoning accidents involving household products.
Prevention
Keep medicines and chemicals out of sight and reach of children, preferably in a locked cupboard
Wherever possible, buy products in child resistant containers
Always store chemicals in their original containers
Dispose of unwanted medicines and chemicals safely
Avoid buying plants with poisonous leaves or berries or those that can irritate the skin.
This advice is taken from the Royal Society for the Prevention of Accidents www.rospa.com
For further advice on home safety for children and older people visit: www.rospa.com/Home-Safety/Advice.aspx