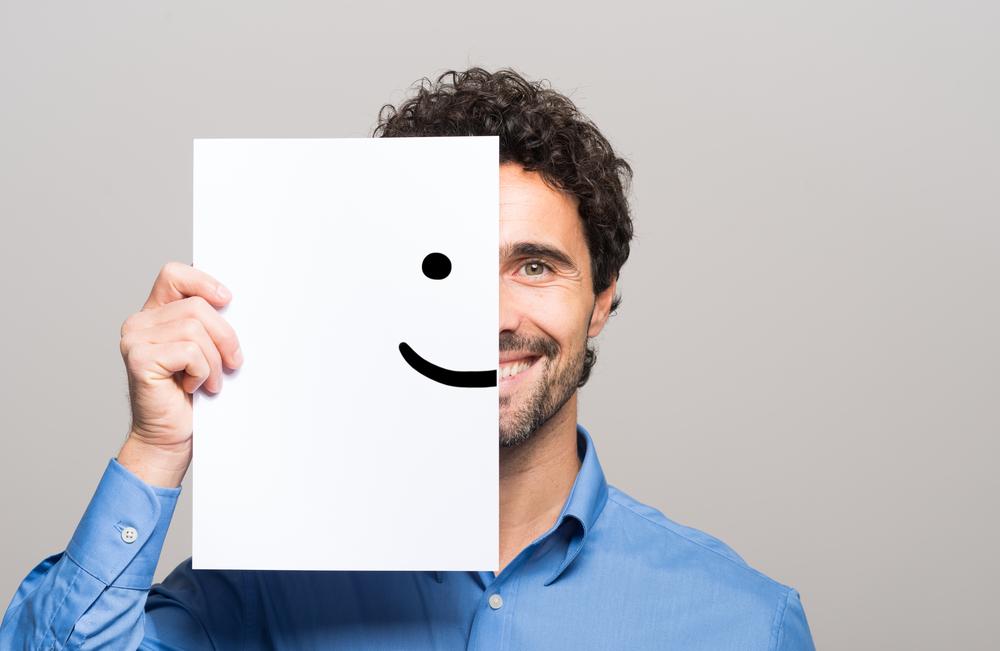 Innovation Recovery College - Free Online Courses for Mental and Emotional Wellbeing - October Dates
The Innovation Recovery College has developed a new timetable for it's online sessions during October.
Delivered via Zoom these sessions are free to attend and are available to everyone interested in exploring ways to improve their mental and emotional wellbeing. See below for details.