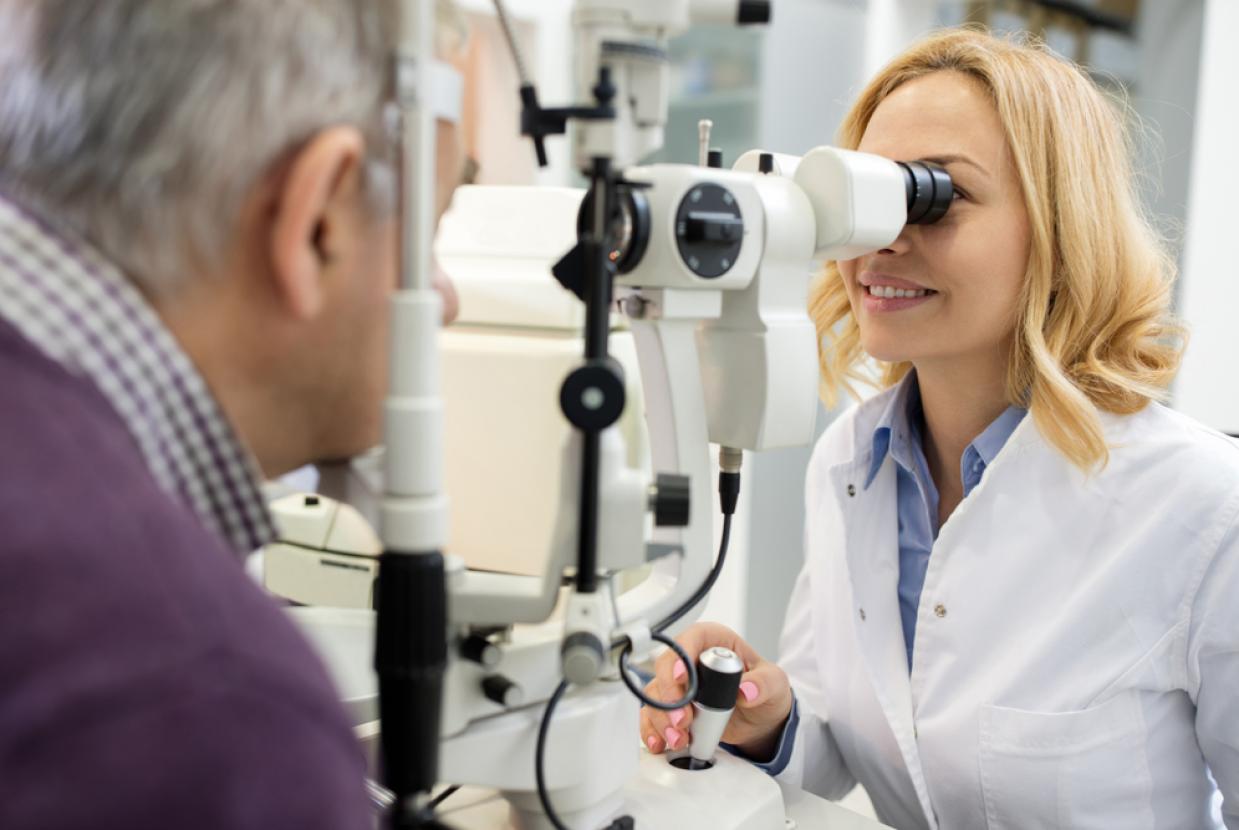 This week is National Eye Heath Week.
Sight is the sense people fear losing the most, yet many of us don't know how to look after our eyes.
A sight test is a vital health check. Not only can it detect signs of eye disease long before you notice a change in your vision it can also spot other health conditions such as high blood pressure, raised cholesterol, diabetes and increased risk of stroke.
Vision Matters have a number of tests you can do quickly online
Simply follow the links below:
REMEMBER: The tests does not replace a routine sight test.
For information purposes only. This does not constitute medical advice.