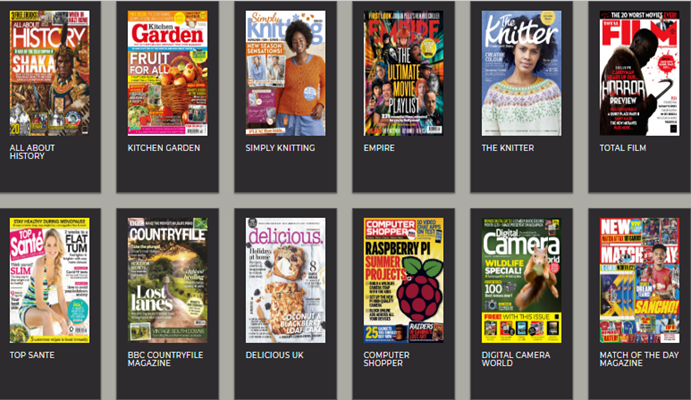 Get Your Favourite Magazine For Free
Join up to your local library and get access to your favourite magazine(s) each week/month.
E-Magazines download quickly and you can enjoy them on your ipad or tablet device. With a simple click you can ensure each month's issue is automatically downloaded and waiting for you.

All the magazines are free.
What magazines are available?
To see what genre of magazines are available and all the current titles click here.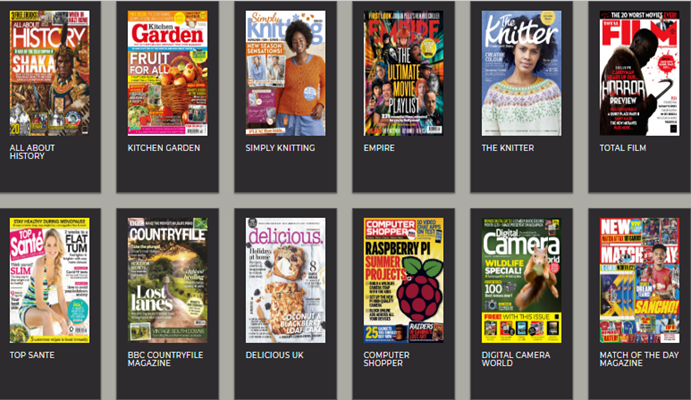 How to get your free magazine(s)
For more information on how to enjoy this service click here for details.