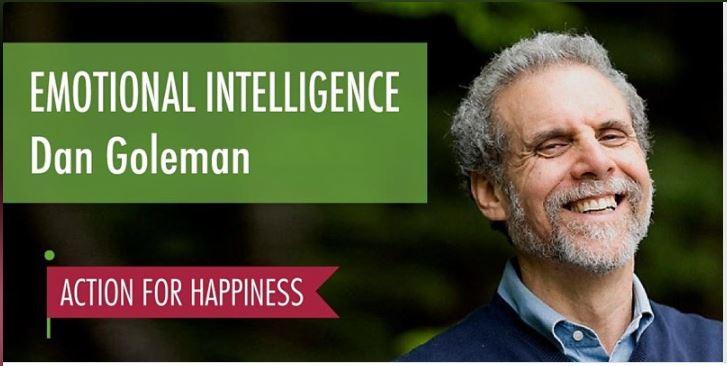 Emotional Intelligence - What it means - How You Can Develop Yours
Emotional intelligence is the ability to:
understand, use and manage our emotions in positive ways to relieve stress
communicate effectively
empathise with others and
overcome challenges and defuse conflict.
Learn more about how to develop your emotional intelligence using this toolkit developed by HelpGuide.
Help Guide's mission is to provide empowering, evidence-based information you can use to help yourself and your loved ones. Over 50 million people from all around the world turn to HelpGuide each year for trustworthy content they can use to improve their mental health and make healthy changes.
Emotional Intelligence Webinar - with Dan Goleman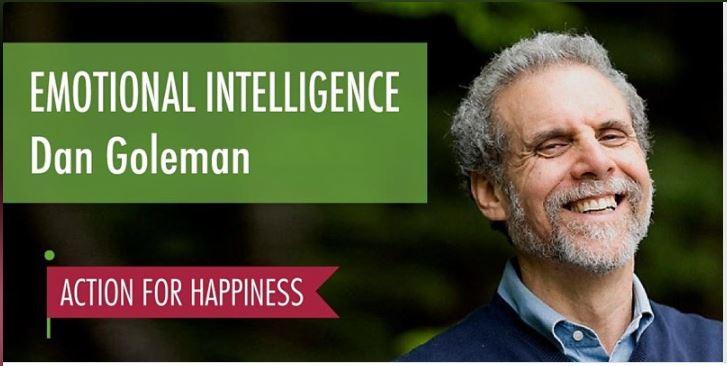 Click here
Dan Goleman shares how Emotional Intelligence can help us live happier lives and contribute to a better world.
At this special event, Daniel Goleman will revisit the fundamentals of Emotional Intelligence and the vital importance of cultivating self-awareness, motivation, empathy and social skills. This conversation with Dr Mark Williamson was recorded at an Action for Happiness event on 24 November 2020.
He shares practical ways we can enhance our Emotional Intelligence and learn habits to help us connect with our feelings, form stronger relationships and respond intelligently to the world around us. Dan will also reflect on some of the current challenges in our world and how Emotional Intelligence can help us make a difference.
Daniel Goleman is a renowned psychologist and author. His bestselling 1995 book Emotional Intelligence has over 5 million copies in print in 40 languages. The book explains how there is more to success in life than just IQ and was called "a revolutionary, paradigm-shattering idea" by Harvard Business Review. He is co-founder of the Collaborative for Academic, Social, and Emotional Learning and a board member of the Mind and Life Institute. He has also written books on focus, self-deception, creativity, transparency, meditation, social and emotional learning and the ecological crisis.
Feel Better Live More Podcast - Dr Rangan Chatterjee and Arriana Huffington
Founder of App Thrive App - Arriana talks to Dr Chatterjee on the concept of 'microsteps' to show that behaviour change doesn't have to be a huge commitment. Small things you can do that, if regular and consistent, will add up to significant and lasting benefits.

They discuss the idea of 'compassionate directness' as a way of resolving tensions both at home and at work. Arianna shares her wisdom on sleep, motherhood, on creating boundaries when working from home, and on having rituals to mark the end of the day. they also speak about the importance of solitude and discuss how modern life is sending many of us back to ancient wisdom. Click here to listen.