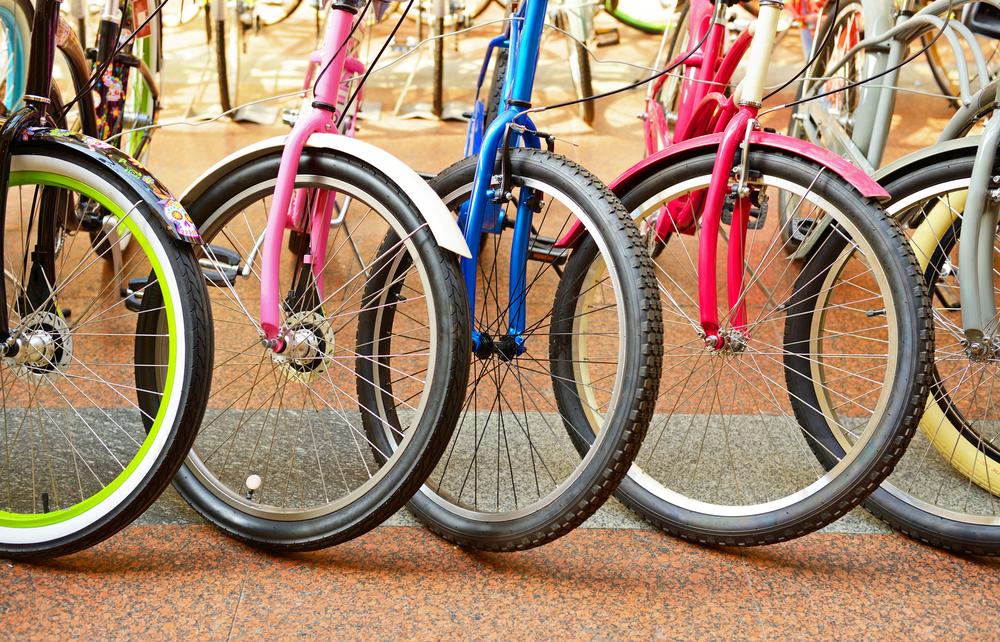 Cycle to Work Scheme for Trust Staff - June 2020
Cycle to work with Halfords!
*** It's certainly been unprecedented times in our world over the past months! Halfords are currently experiencing a shortage of stock on bikes like most retailers in the UK. However, they are getting new stock on bikes coming in every day so keep an eye out on their website.Halfords expect stock levels to improve over the coming weeks but as you can imagine some of the control of this depends on the ongoing pandemic throughout the world with deliveries etc.

Halfords have built a tool on their website to help inform you when bikes are due back in stock. The following link also enables you to register interest and highlights when stock will be coming back in. ***
https://www.halfords.com/bikes/bikes-coming-soon/
If you are not familiar with the scheme here's some more information for you .....
What's it all about? As an employee, the Cycle2work scheme allows you to make huge savings on a new bike and any safety equipment. You can save up to 42% because the scheme acts as a tax break, which means you can get a brand new bike without paying tax and national insurance on it.
How does the scheme work?

You'll basically be hiring the bike from the Trust in exchange for a small amount of your salary being taken over a monthly basis. It'll be deducted over a 12 or 18 months, depending on what works best for your budget.
What are the benefits? Cycling takes the stress out of your commute and means you can get to work in a cheap and environmentally-friendly way. Plus, you'll be keeping fit and healthy at the same time.
Let's get going ....
Choose your bike and accessories from Halfords or one of the Independent Bike Retailers
Apply online. Register your interest at www.cycle2work.info using employer code: SHSCTC2W
. The Trust can then approve the total cost and you'll need to sign a hire agreement.
Your bike will arrive and the price is deducted from your salary over 12 or 18 months. After the monthly payments, the Trust transfers the ownership of the bike to you for a fair price.
https://u-matter.org.uk/service/halfords-cycle-work-scheme
Cycle Safety
Cycle safety advice can be found on the Rospa Website below:
https://www.rospa.com/Road-Safety/Advice/Cyclists-and-motorcyclists/Cycling-advice