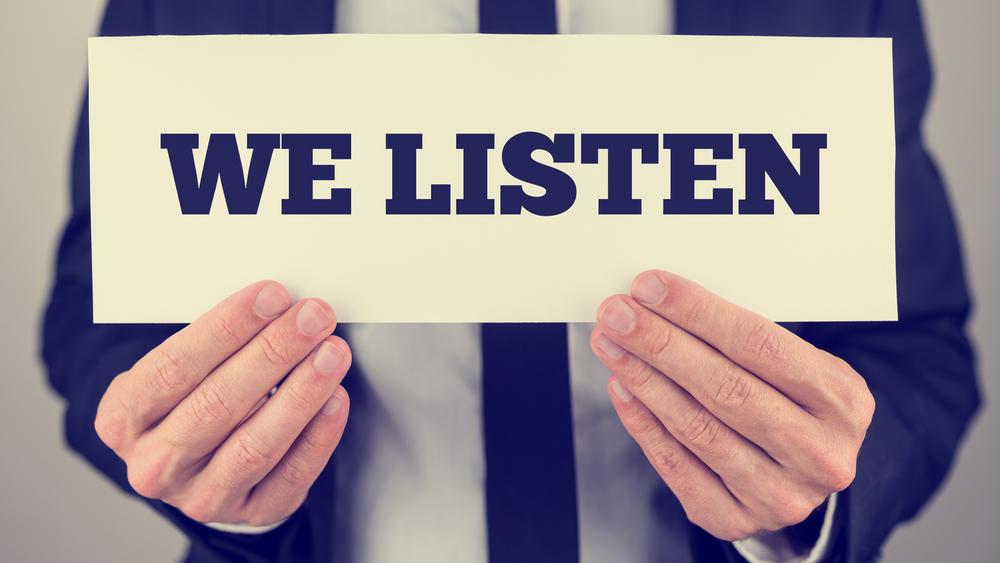 Carers Engagement Questionnaire / Engagement Sessions - Have Your Say 28, 29 or 30th September
Community Support Service for Carers Engagement Questionnaire
We Need your Help!
The Southern Health and Social Care Trust (SHSCT) currently contracts with an independent provider to deliver a range of flexible and responsive community support services for carers.
The current contract is due to end in Spring 2021 and the Trust is starting a process to retender for the provision of this service. We want to engage with carers and stakeholders to ensure that the new contract is appropriately informed and that future carer support services are fitting and effective.

This questionnaire (see below) is an important method of ensuring that we get your views. We would be grateful if you would take time to complete it and submit your responses before 5pm on 5 October 2020.
You can complete the questionnaire directly online by opening the following link https://consultations.nidirect.gov.uk/hsc-southern-health-social-care-trust/1f1c15b4
or you can download a copy of the questionnaire from the Southern Trust Web-site Carers information page here


If you require a paper copy please contact Carers coordinator on Tel 028 3756 6284 or email Carers.coordinator@southerntrust.hscni.net
Completed questionnaires to be returned by 5 October 2020 Carers Coordinator, Promoting Wellbeing Team, John Mitchel Place, Newry, BT34 2BU.
Online Engagement Sessions
We have a number of online engagement workshops for planned to hear your views:
For carers
Monday 28 September, 10am on Zoom*
Tuesday 29 September 10am on Zoom*
Wednesday 30 September 10am on Zoom*
For stakeholder organisations
Wednesday 7 October 2020 10am on Zoom*

(*Participants can join discussions by phone or video)
If you would like to participate and share your views, please email us at carers.coordinator@southerntrust.hscni.net or call 028 3756 6285 /6297