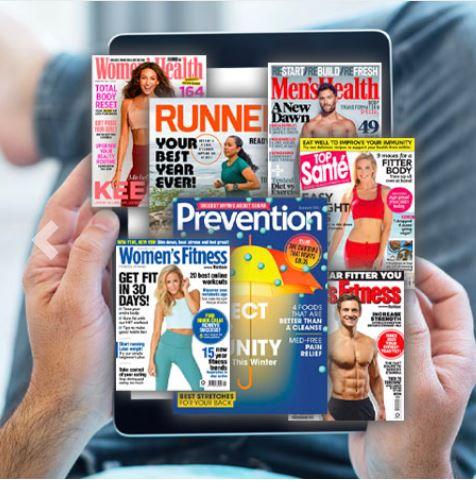 Access your E-Magazines Free Online? - Get Ready for the Change! (Libraries NI)
From the 1 April 2021 eMagazine service will be available through the Libby App. This is the current app for eBooks and Audiobooks and the new service will start to show on the Libby App from the 1 April onwards.
Get Free Magazines
See this staff guide on what magazine genres and titles are freely available through your library membership.
See how to download the libby app with this short video clip here.
The RB Digital app will remain in service until the 30 April and this will give customers time to move across to the Libby app. For eNewspaper readers this service will remain on RB Digital for now and we hope to provide further information during April. Please keep visiting the Libraries NI website for further updates.
To find out more about the changes please visit https://www.overdrive.com/ZINIO-transition-preview

If you have any queries or wish to know more you can contact Libraries NI Customer Support at enquiries@librariesni.org.uk
t: 0345 450 4580 [Monday – Friday, 9:15am – 4:45pm].