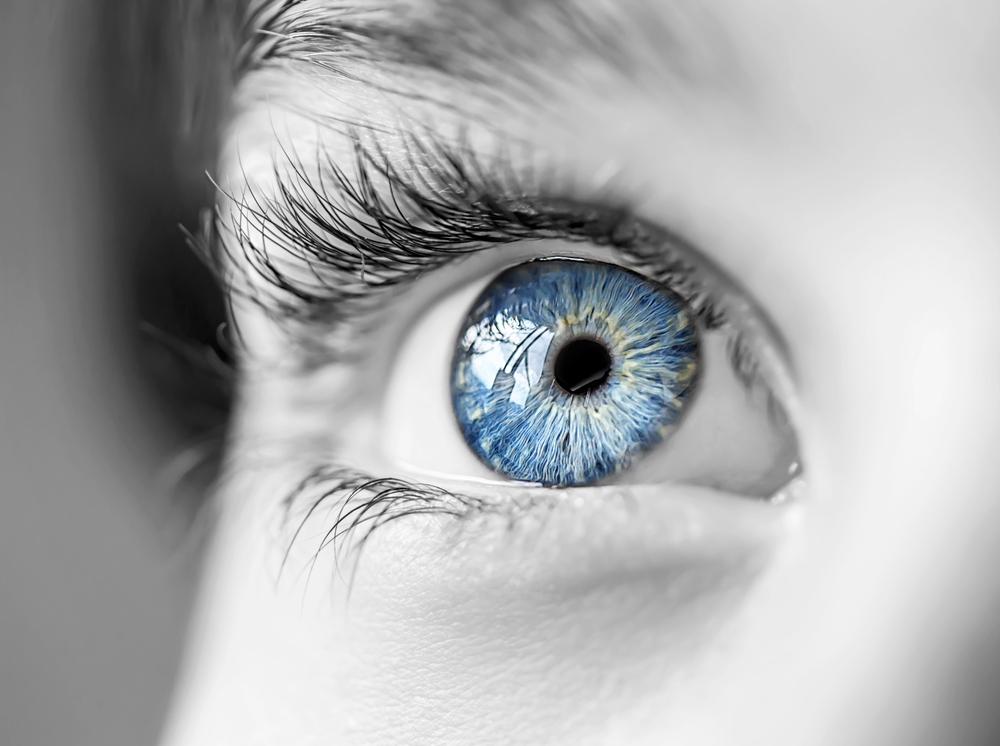 Why not start a gratitude journal and see if this helps you to reflect on the positive aspects of your life. See the template below to get started.
The best way to reap the benefits of gratitude is to notice new things you're grateful for every day. Gratitude journaling works because it slowly changes the way we perceive situations by adjusting what we focus on. While you might always be thankful for your great family, just writing "I'm grateful for my family" week after week doesn't keep your brain on alert for fresh grateful moments. Get specific by writing "Today my husband made me a much needed cup of tea" or "My sister invited me over for dinner so I didn't have to cook after a long day." And be sure to stretch yourself beyond the great stuff right in front of you. Opening your eyes to more of the world around you can deeply enhance your gratitude practice. Make a game out of noticing new things each day.
People who regularly practice gratitude by taking time to notice and reflect upon the things they're thankful for experience more positive emotions, feel more alive, sleep better, express more compassion and kindness, and even have stronger immune systems. And gratitude doesn't need to be reserved only for momentous occasions: Yes you might express gratitude after receiving a promotion at work, but you can also be thankful for something as simple as a smile or a compliment from someone.
Download a copy of The Graditude Journal HERE