COVID-19 Information for staff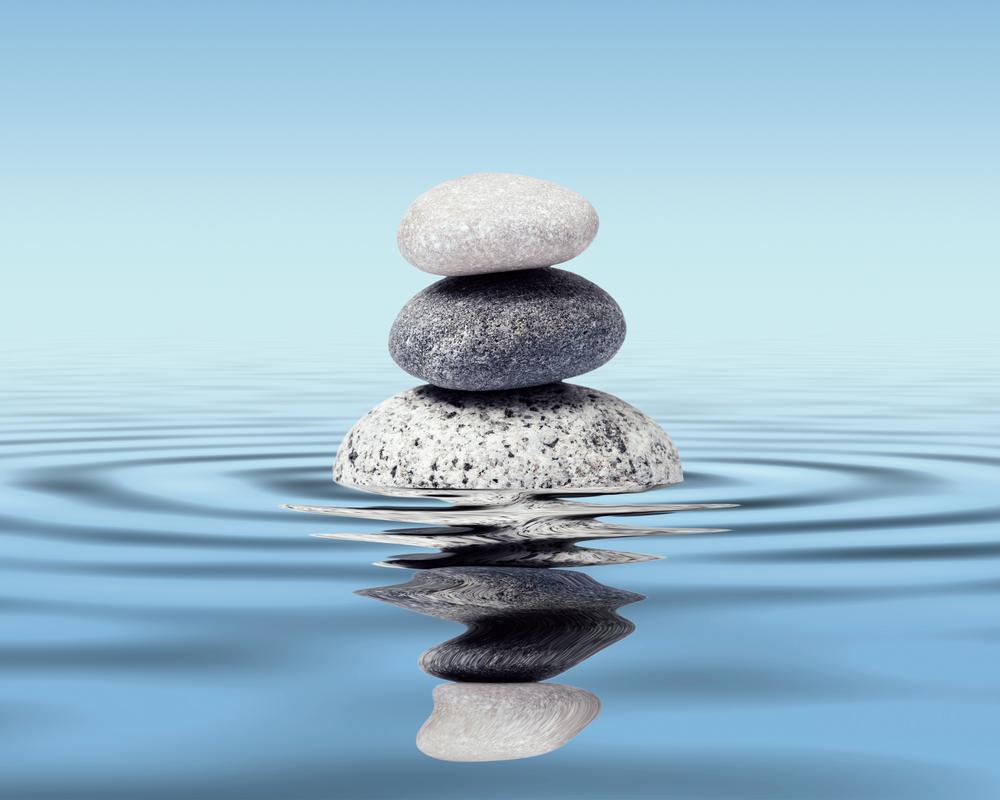 Wellbeing practices for staff
Mindfulness
Follow these mindfulness sessions with Frank Liddy from Inspire Wellbeing.
Click here
Breathing with guided imagery
This practice has been developed to help calm the mind. It is based on our understanding of human brain design and emotional systems. These breathing and imagery techniques have been recorded for NHS staff during the pandemic, particularly those who have to wear PPE. Use this practice everyday before work or at anytime you want to reduce negative thoughts and feelings. Click here
Breathing exercises for self-care
This session has been delivered by Lisa Morrison, Lead Peer Recovery Trainer, The Recovery College.