COVID-19 Information for staff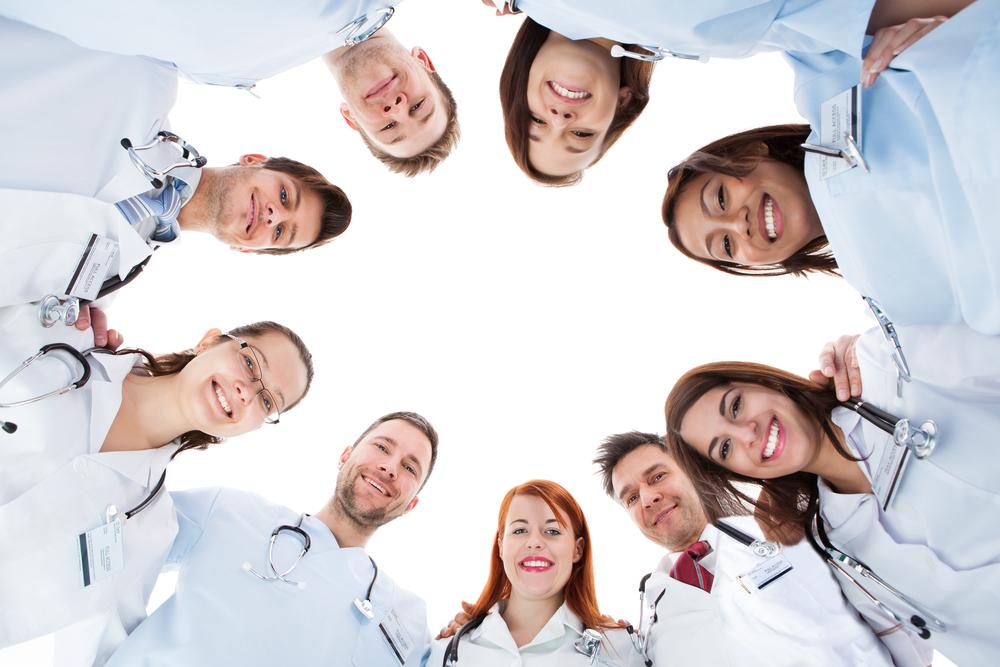 Health and Wellbeing - Information and Support for Staff (COVID-19)
This content is intended to signpost you to information to support your health and wellbeing during this difficult and challenging period.
Handwashing, looking after your skin
We can all help to reduce the impact of this virus by looking after our own health, washing our hands, self-isolating if needed and being kind and considerate to others.
The British Skin Foundation has produced top tips on hand care in light of the COVID-19 virus to maintian hygiene and reduce the spread but also the importance of looking after your skin / hands to avoid excema or dry skin conditions.
Staying informed
Avoid watching, reading or listening to news that cause you to feel anxious or distressed; seek information mainly to take practical steps to prepare your plans and protect yourself and loved ones. Seek information updates at specific times during the day once or twice. The sudden and near-constant stream of news reports about an outbreak can cause anyone to feel worried. Get the facts at regular intervals from the leading health authorities WHO, Public Health Agency, DHSSPS, Occupational Health in order to help you distinguish fact from rumours. Staff updates are also available on Sharepoint.
An Occupational Health COVID-19/Coronavirus helpline is operational using the following number: (028) 37564816 (internal: 64816)
Inspire Wellbeing have produced an information sheet on support they can offer to staff. Click Here
Protect yourself and be supportive to others. Assisting others in their time of need can benefit the person receiving support as well as the helper.