COVID-19 Information for staff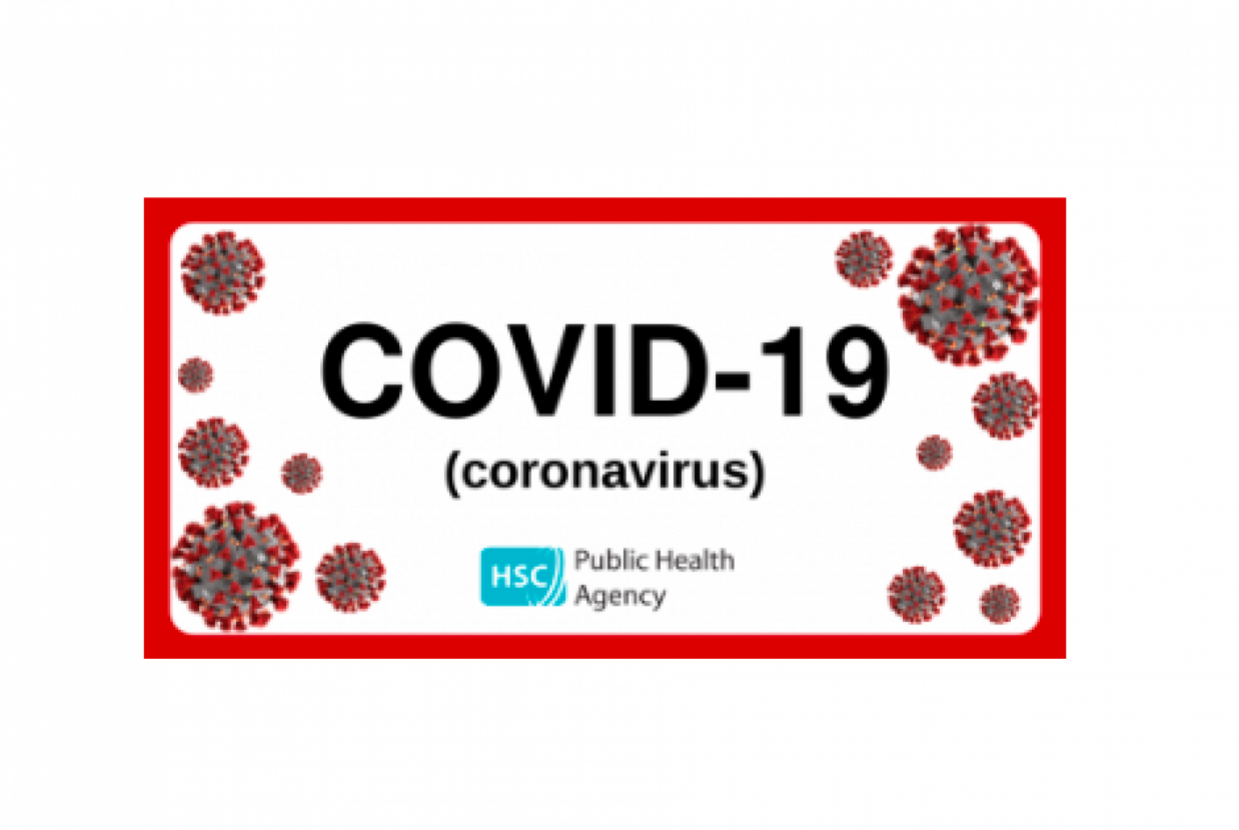 COVID-19 Updated version of Q&A for staff (regional updates 10.07.20)
COVID-19 – UPDATED VERSION OF QUESTION AND ANSWERS FOR STAFF (regional updates 10.7.2020)
The Regional FAQs have been updated and include the latest guidance relating to travel arrangements from the NI Executive.
Following a change of guidance in relation to COVID-19, the Question and Answers for HSC Staff have been amended on the COVID-19 Webpage on the Public Health Agency website. Please click on the link for access to the latest version of Q & A for HSC Staff
www.publichealth.hscni.net/covid-19-coronavirus/guidance-hsc-staff-healthcare-workers-and-care-providers/questions-and-answers
Managers – please print copies for staff who do not have access to email, and please bring these to the attention of all staff. Remove all older versions from circulation.
Translated COVID-19 Materials
The Public Health Agency has developed a booklet and poster on COVID-19 in a range of minority ethnic languages. For details click Here