COVID-19 Financial Health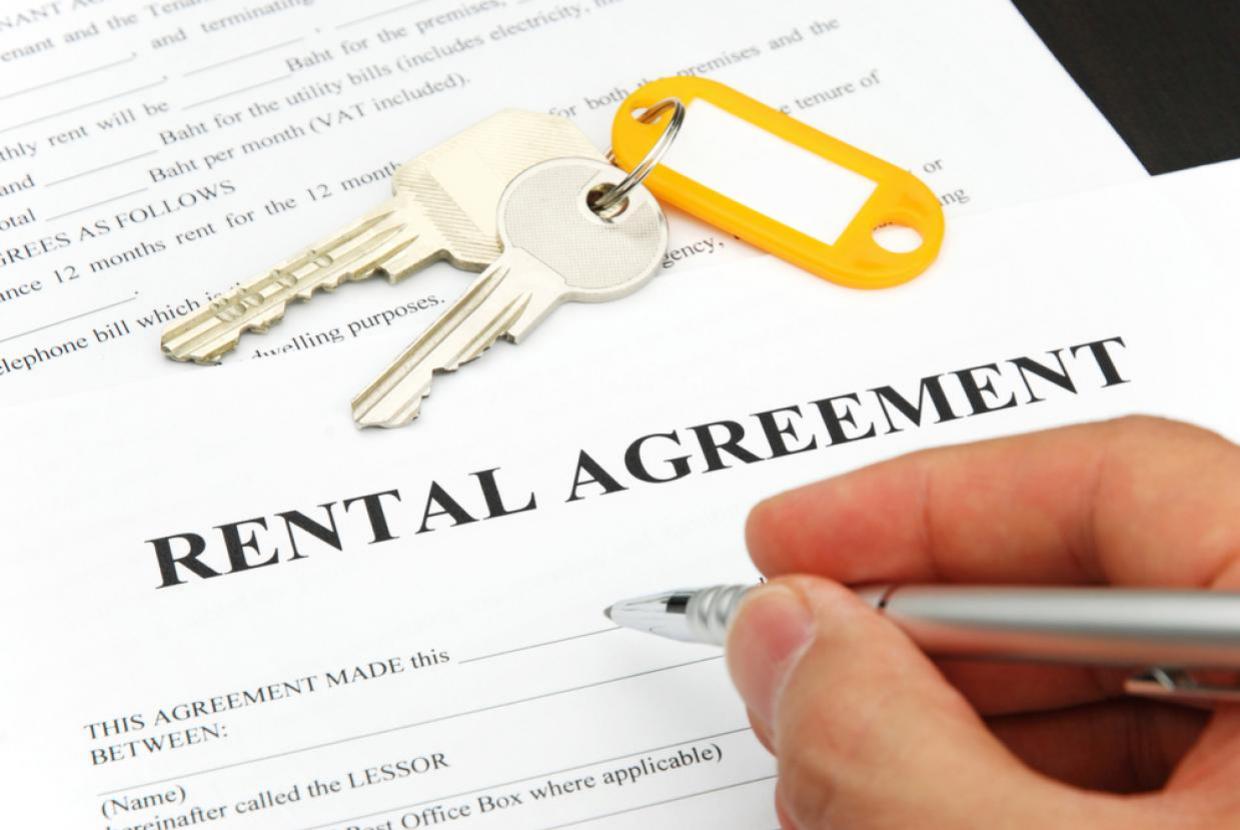 The government has announced emergency legislation to suspend new evictions from social or private rented accommodation during the coronavirus crisis.
Your landlord will not be able to apply to the court to start possession proceedings until you have missed rent payments for at least three months.
If you're living in a buy-to-let property, your landlord will be able to apply for the three-month mortgage payment holiday if you are experiencing financial difficulty so they shouldn't put any pressure on you to meet rent payments during this time.
If you're still unable to meet rent payments after three months, your landlord should take every step to ensure that you continue to stay in your home. They will be expected to take into account your financial circumstances and try and work an affordable repayment plan with you before they start any proceedings.
If you're a social housing tenant, talk to your tenancy support officer or housing officer who will be able to support you and work out an affordable repayment plan.
If you're on Universal Credit and usually pay the rent yourself, talk to your work coach about what they can do to support you to keep rent payments on track.
Our guide Rent arrears and problems paying your rent can help you think about what to say to your landlord.
You can find more information about help for renters on the Shelter website.
In Scotland, legislation will be brought into stop evictions for both private and social tenants for up to six months. There will also be no evictions of housing association tenants facing financial hardship because of coronavirus.
Find out more on the Shelter Scotland website.