COVID-19 Financial Health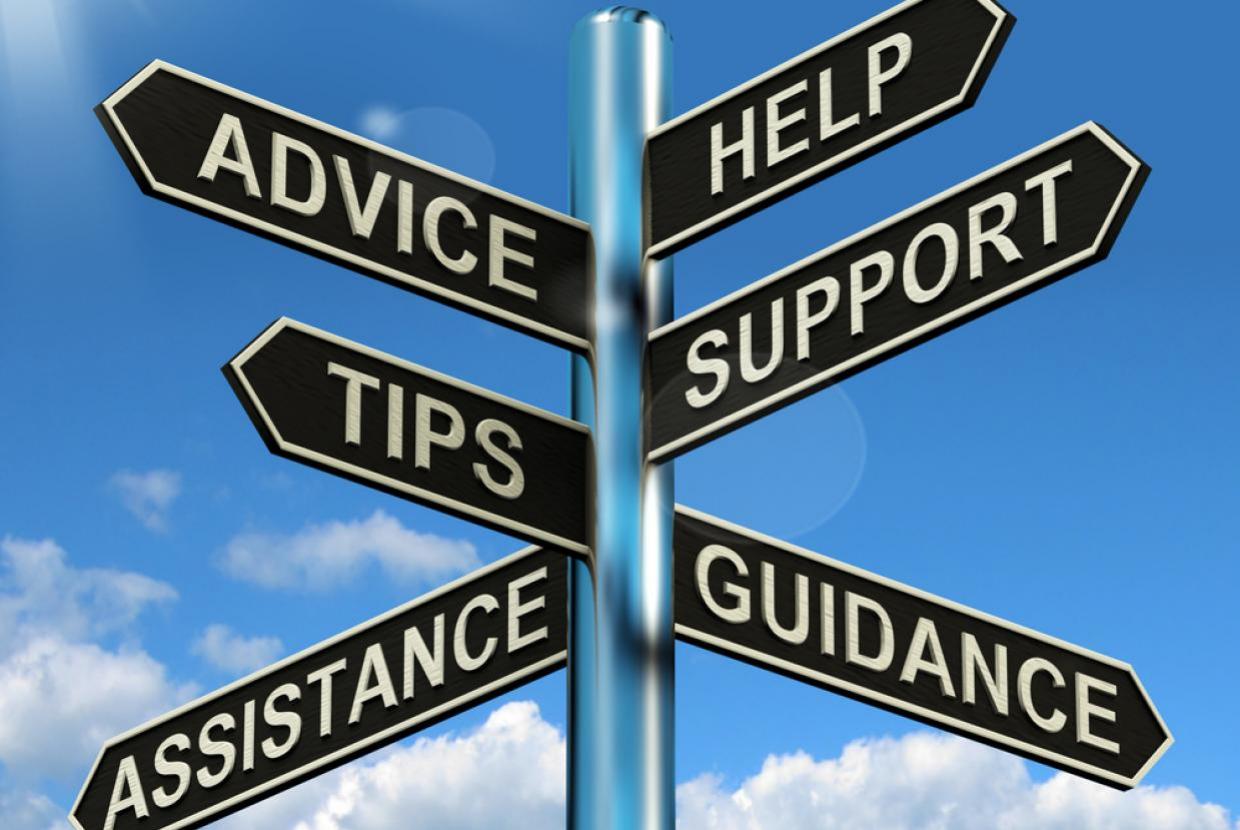 Coronavirus: Important Consumer Advice (Travel, Home Energy, and lots more)
The COVID-19 (Coronavirus) outbreak is impacting us all right now in various ways and The Consumer Council understands that many people in Northern Ireland are concerned.

To help, The Consumer Council has produced a dedicated section on their website to keep you up-to-date with consumer advice regarding travel, supermarkets, home energy, personal finances, scams and more.
To access the page, visit www.consumercouncil.org.uk/coronavirus.
The Consumer Council's head office is closed, however it has measures in place so their team can still help with you consumer enquiries and complaints by telephone and email. If you have any concerns about transport, energy, water, postal or private parking charges, call 0800 121 6022 or email contact@consumercouncil.org.uk.