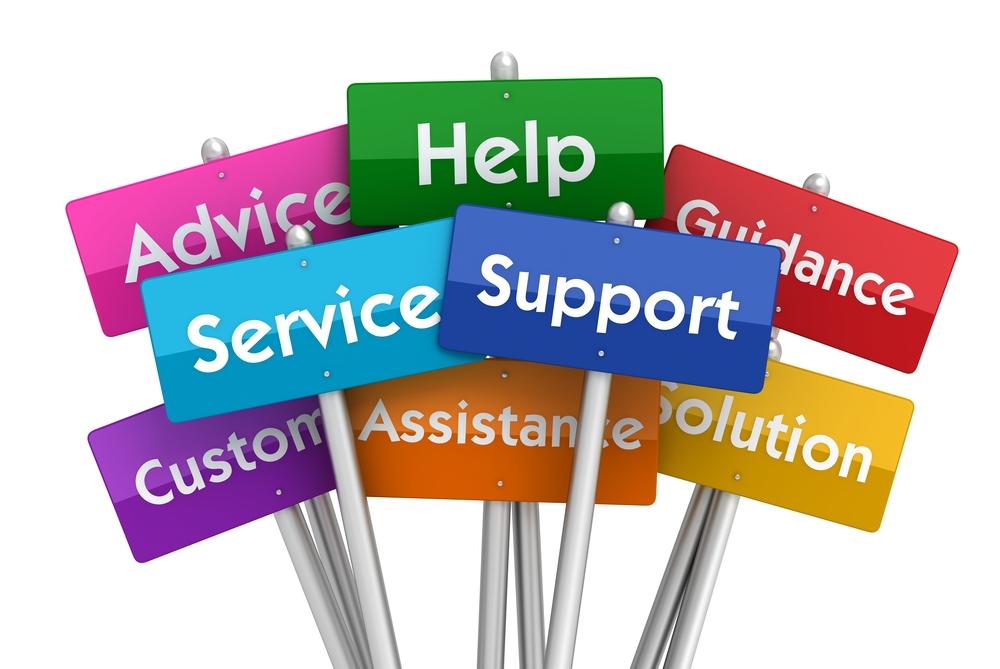 Useful Information for Parents and Families - Children and Young People's Strategic Partnership - Daily Updates and Newsletter
The Children and Young People's Strategic Partnership (CYPSP) brings together a range of agencies, including voluntary and community sector organisations, that aim to improve the lives of children and young people in Northern Ireland.
At this difficult time, they are working hard to provide updates and information which may be of benefit to organisations, children and families. They have been undertaking a scoping exercise of locality planning members activity so that they can provide the most up to date information about the resources available.
This includes a regular newsletter 'FYI - For Your Information' which provides:
updates on guidance by relevant organisations/services
relevant information from services and organisations relating to children, young people and family support
suggestions and examples of resources available for families while at home.
and their 'Daily Update' which can be searched by the followng topics:
See also the resource below developed by the Health Service Executive and its partners available
https://u-matter.org.uk/news/supporting-parents-and-families-through-days-and-weeks-ahead