4 May, 2021 - 10:30

to

5 May, 2021 - 12:00
21 days remaining to event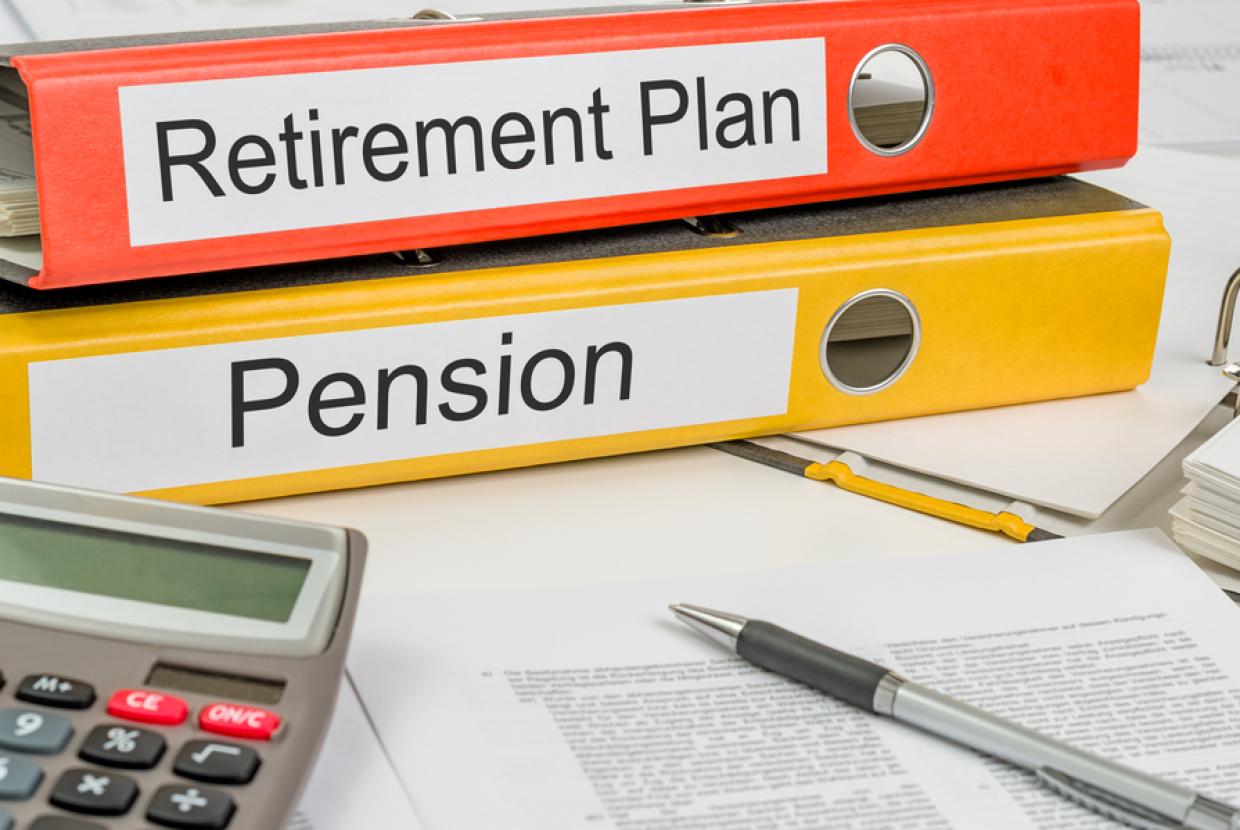 Mid Career Review for all staff aged 50+ Register your expression of interest now!
ARE YOU READY FOR LATER LIFE?
This Mid Career Review is an opportunity for you to take stock of where you are now and where you would like to be in later life in terms of your financial wellbeing and your health & wellbeing .
Age NI will be delivering the following Mid Career Review sessions for Trust staff aged 50+:
FINANCIAL WELLBEING 4th May 10.30am – 12.00 noon


(Understanding your private pension/state pension /tax implications and legal matters) HSC Pension Liaison Manager will also be participating in this session

HEALTH & WELLBEING 5th May 10.30am – 12.00 noon
(Impact of a sedentary lifestyle/psychological impact of COVID-19 and managing your physical & mental wellbeing)
If you would like to participate in the Mid Career Review please register your expression of interest now.
This will register you for both sessions (4 & 5 May)

AgeNI will contact you directly to confirm if you have been allocated a place and will forward registration details

The sessions are online using Microsoft Teams
Maximum session number is 12 (if interest exceeds 12 places, a waiting list for future sessions will be compiled and you will be contacted)
Mid Career Review is open to Southern Trust Staff only.
What participants have said about the sessions:
"The session was great and really liked the information to counteract the impact of a sedentary lifestyle."
"Has encouraged me to draw up an action plan with regards to financial options."
"The best part of the session was the Importance of checking with my pension provider how much my pension is worth and the possibility of starting an AVC pension."
"The sessions have definitely given me a call to action to examine my finances and to exercise more and lose weight.
Register for this event
What's On