5 November, 2020 - 19:00

to

1 December, 2020 - 11:30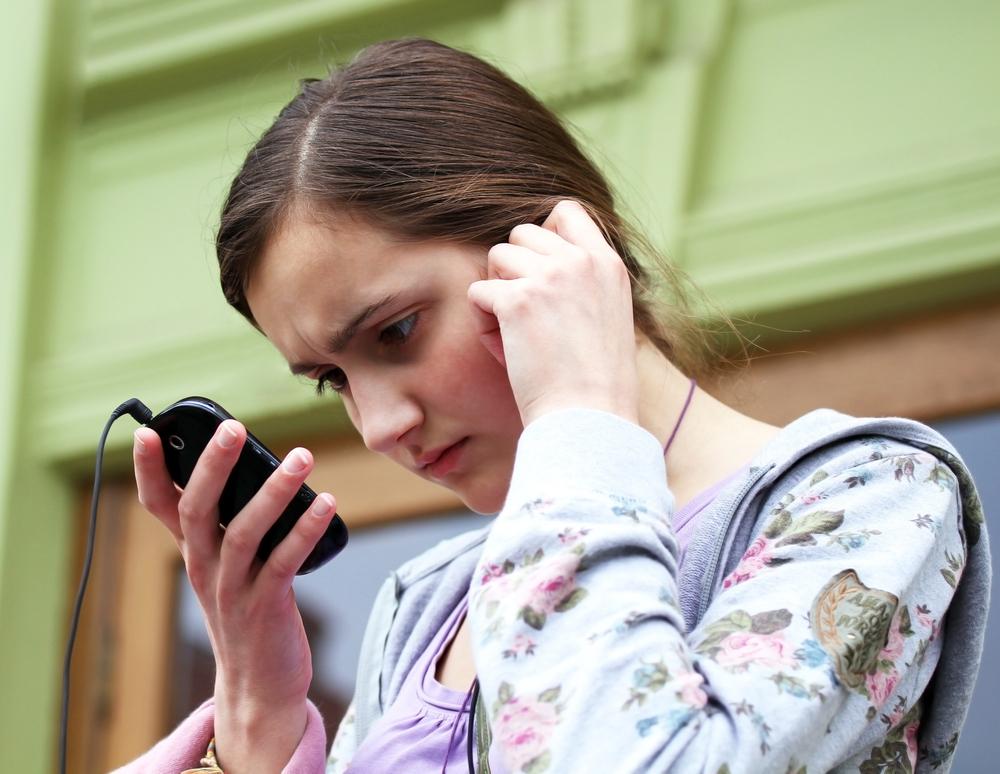 Free - Online Parenting Workshops from Parenting NI - November and December
Being a parent can be challenging at times, especially now with Covid-19. Parenting NI supported by funding from the Public Health Agency CLEAR Fund are providing the following FREE ONLINE workshops for parents
who live in the Southern Trust area. See the Umatter Parenting section.
Children's Emotional Health
We want our children to have positive emotional health & wellbeing. This workshop encourages parents to recognise the importance of their children's mental health, exploring how we can provide opportunities for emotional development & helping to equip parents with the skills to help improve their children emotional health & wellbeing.
Tues 1st December from 10 to 11.30am
To register: http://bit.ly/CEH-1stDec
Parenting in the Pandemic
Parenting within the current climate can be extremely challenging for families. This workshop explores these challenges for parents during Covid-19 and looks at the impact of stress on the parent and the effect this can have on the parent and children's emotional health and wellbeing.

Thurs 5th November from 7 to 8.30pm
To register: http://bit.ly/PP-5thNov
Helping Children Manage
Change during the Pandemic With the uncertainty during the pandemic and changes to family lives, this may be having an impact on our children. This workshop explores these changes, their effect on children & parents, and will
support parents to develop strategies to help reduce the impact of change for both them and their child.

Wed 11th November from 7 to 8.30pm
To register: http://bit.ly/HCMC-11thNov
See the flyer below.
Additional information:
See also link below for a range of resources and activities provided by Parenting NI over the coming period
Visit CYPSP Parenting Page for range of evidence based parenting programme available http://www.cypsp.org/ebpp/

Parentline NI available for advice, support or guidance.