24 September, 2020 - 20:00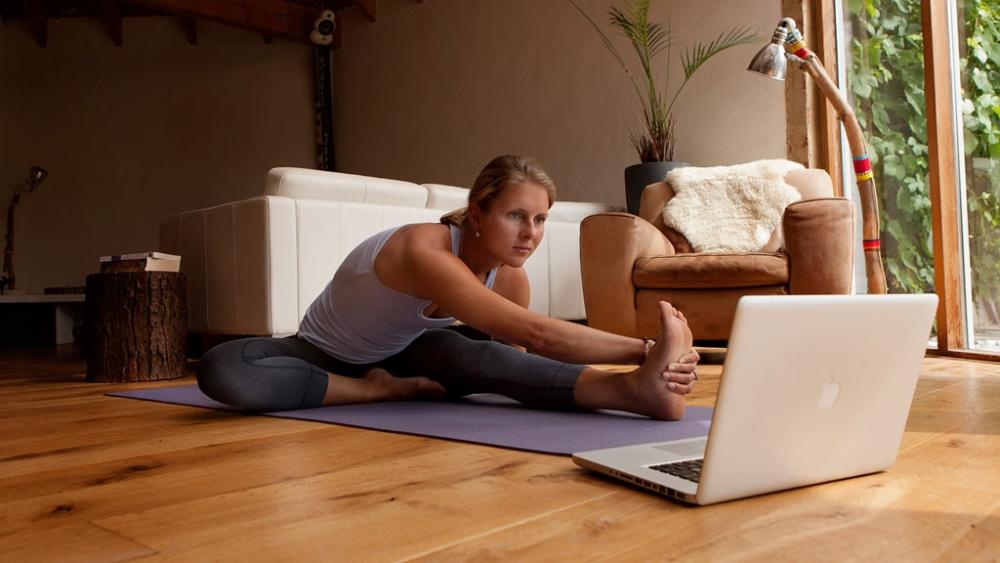 Online Yin Yoga with Sharon - 5 Week Staff Programme Starting Thu 24th September 2020 @ 8pm
Now you can access your Yin Yoga class anywhere you have an internet enabled device.Yin yoga is a traditional form of yoga and is mainly floor based. Postures are held for 3-5min and the reason being is that we move from the relaxed superficial muscles into the deep connective tissues and fascia of the body, slowly opening them up hydrating and nourishing them and promoting healing on a physical, mental, emotional and energetic level. If you are tired and craving energy or if you are over stimulated and need to burn off energy Yin Yoga is for you and is suitable for all levels. Your instructor will support you throughout the class with visual and verbal instruction via video link.
Starting Thursday 24th September 2020 @ 8pm
Online using Zoom App
Total 5 week cost £25
Classes are open to Southern Trust Staff only
Maximum class number is 20
How to access this online class:
Register on UMatter to book your place for the 5 week Programme
Download Zoom from App Store
Your instructor will send you a link to give you access the class and instructions on how to pay. Shortly before your class is scheduled to start click on the link sent by your instructor and login to the zoom app either via a mobile, tablet or computer and enjoy your class.