21 September, 2020 - 01:00

to

1 October, 2020 - 00:00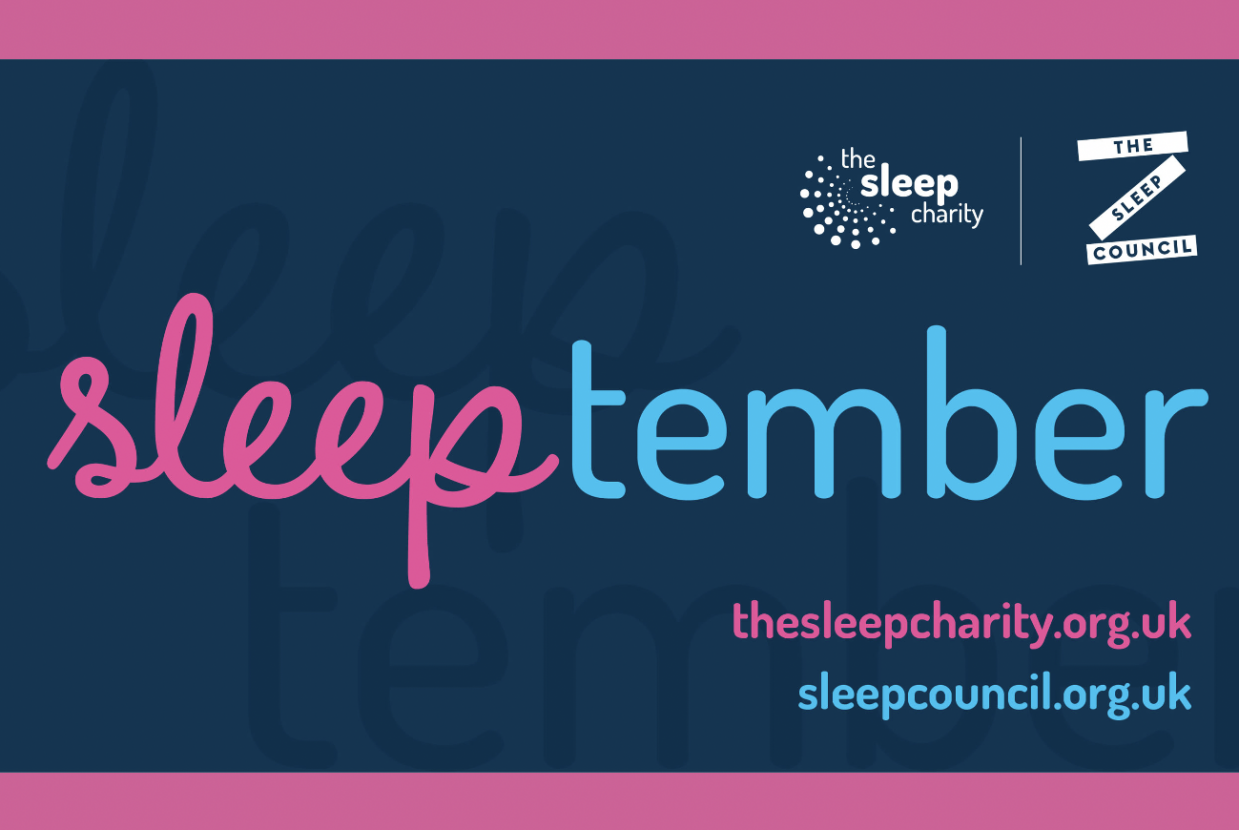 As we hurtle into our annual awareness campaign, Sleeptember, we look at how to get a good night's sleep and why it's beneficial.
Get set to challenge your sleep this September as part of our awareness month. There are many factors that play a part in how we sleep – some things we can't change, some things we can.
Sleep is a basic and fundamental human requirement and is vitally important for good physical, mental and emotional health as well as crucial for memory, learning and growth.
That's why we are encouraging everyone to take part in our Sleep Goals campaign to make small, simple steps over the month to help get a better night's sleep.
The hub has some great articles and tips to help you get a better night's sleep. For more information, please follow the link below.