8 September, 2020 - 09:00

to

24 March, 2021 - 12:30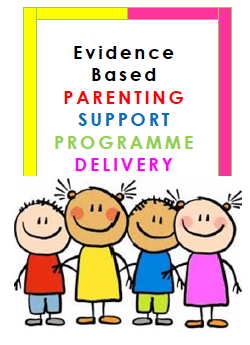 Free Parenting Programmes (Early Years to Teens) September 2020
A new flyer is available detaliing a range of free evidence based parenting programmes taking place between September 2020 and February 2021.
To download the flyer, click here.
Many programme will be provided through e.g. zoom platforms in the immediate term given the current Covid restrictions. However, providers do hope to return to face to face delivery as soon as conditions allow. It is also anticipated that some additional programmes will be available in the new calendar year and an updated flyer will be released later this year with additional information.