5 August, 2020 - 12:00

to

18 September, 2020 - 12:30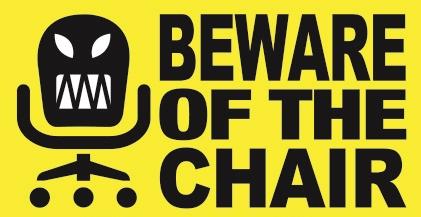 It is really important to build physical activity into your working day. Try to move more and reduce time spent sitting in the office.
Being physically active doesn't require expensive equipment or trainers, introduce an activity you enjoy and start slowly.
But remember being active in your daily life is just as important, it all adds up! MOVE MORE , SIT LESS!