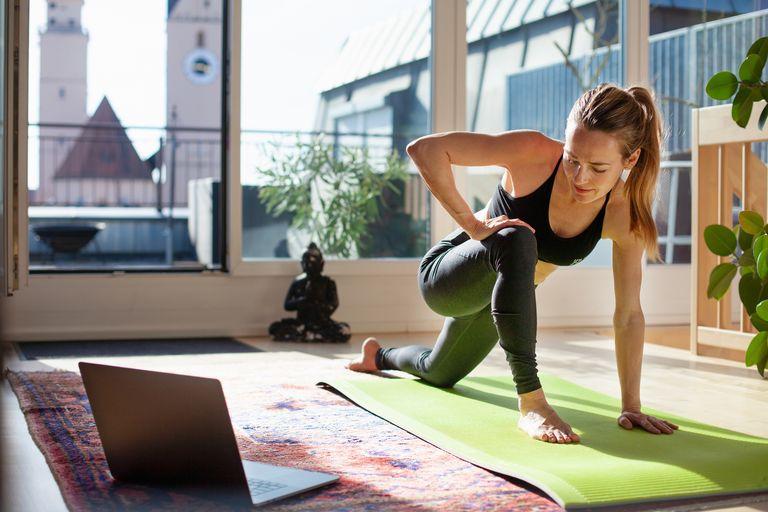 ONLINE PILATES Programme for Staff - Starting Thu 2nd July 2020 @ 6.30pm for 4 weeks - with Caroline
Now you can access your Pilates class anywhere you have an internet enabled device. Pilates is a form of exercise which concentrates on strengthening the body with an emphasis on core strength.This helps to improve general fitness and overall well-being. This class is mixed abilities; your instructor will support you throughout the class with visual and verbal instruction via video link.
Starting Thu 2nd July @ 6.30pm to 7.30pm for 4 weeks
Online using Zoom App
Classes are open to Trust Staff only
Maximum class number is 20
Cost is £12 for the 4 weeks payable to your instructor
How to access this online Pilates for Staff Class:
Register on UMatter for the 5 week Programme
Download Zoom from App Store
Your instructor will email you information regarding access to the classes and instructions on how to pay.
Before your class is scheduled to start click on the link sent from your instructor using a mobile, tablet or computer
and enjoy your class.