21 May, 2020 - 11:45

to

30 September, 2020 - 11:45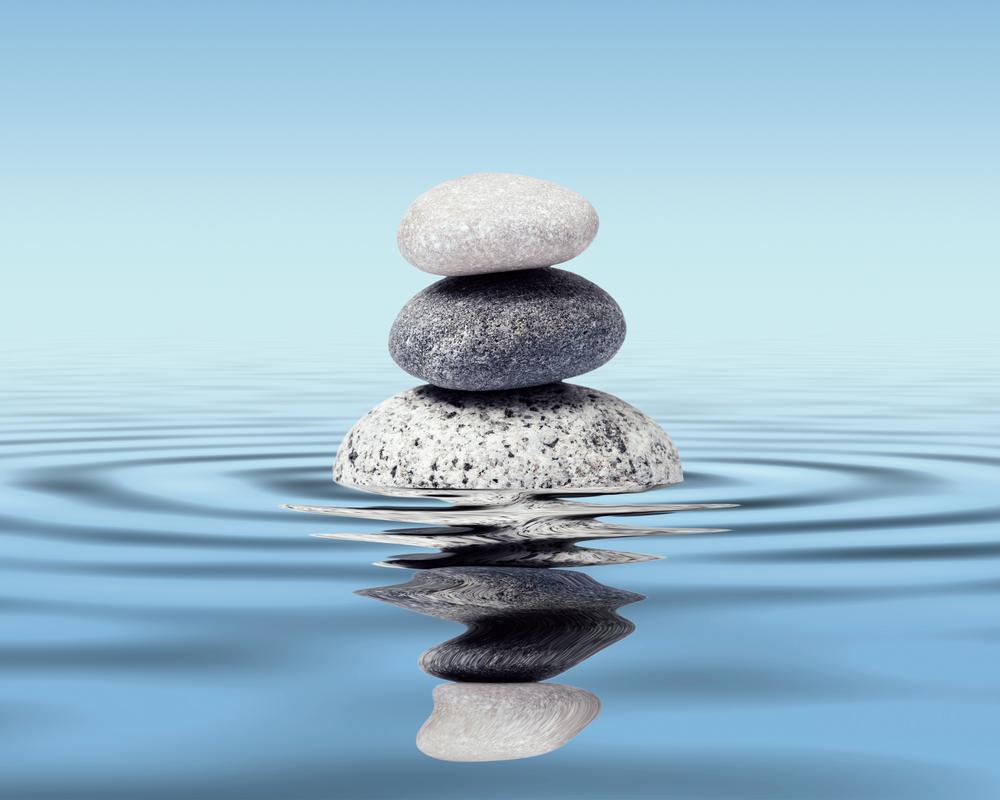 Free, Guided Wellbeing Practices for Staff (Available Anytime)
Make some time for self-care and to protect and support your physical, psychological and emotional health and wellbeing. This includes:
Mindfulness, Breathing with guided imagery, Breathing exercises for self-care, Flow Yoga for self-care, Hand massage exercise for self-care, Tapping, Capacitar as well as specific practices for healthcare staff.
Mindfulness
Join in with a daily 10 minutes mindfulness session delivered by Dr James Groves a new session is uploaded each day, previous uploads are also available. There's also an essential COVID Mindfulness Pack, see below and click here to open. This programme is part of a package of resources developed by health professionals for healthcare staff. named BEAT COVID: Get Prepared
Follow these mindfulness sessions with Frank Liddy from Inspire Wellbeing.
Click here (link is external)
Breathing with guided imagery
This practice has been developed to help calm the mind. It is based on our understanding of human brain design and emotional systems. These breathing and imagery techniques have been recorded for NHS staff during the pandemic, particularly those who have to wear PPE. Use this practice everyday before work or at anytime you want to reduce negative thoughts and feelings. Click here (link is external)