13 April, 2020 - 11:45

to

13 May, 2020 - 11:00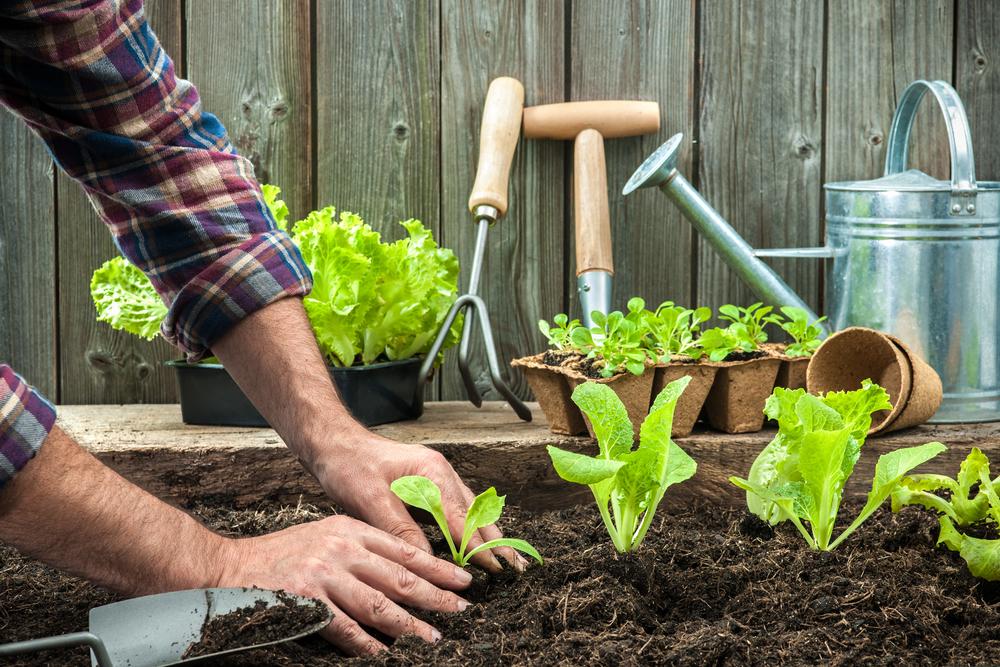 Grow Your Own Herbs, Fruit and Veg - National Gardening Week Coming Up
National Gardening Week 2020
This national campaign is run by the Royal Horticultural Society (RHS) to raise awareness of gardening and horticulture, and to encourage more people to take part in the healthy and productive outdoor activity of gardening. The RHS National Gardening Week website is available here
The RHS offers a comprehensive list of project ideas that can be taken up during National Gardening week, from wildlife ideas such as hedgehog, bird and bee habitats, to creating stone walls and compost heaps, to planting wildlife friendly areas, new vegetable plots, containers, window boxes. The ideas are endless and are available here: www.nationalgardeningweek.org.uk/Things-to-do-list.aspx
National Gardening Week is a great time for young families and new gardeners to get involved and learn about gardening, and a great time for more experienced gardeners to spring back into life and find new skills and inspiration.
Grow Your Own - Free Guides / Mobile App
The RHS website has lots of information on growing your own herbs, fruit and vegetables.
Each free guide provides information on sowing, growing, harvesting, varieties, problems and recipes.
https://youtu.be/mV83psDiqSo (2 minute video on growing herbs)
www.rhs.org.uk/advice/grow-your-own/vegetables (A-Z Growing Guides for Vegetables)
www.rhs.org.uk/advice/grow-your-own/fruit (A-Z Growing Guides for Fruit)
There is also a Grown Your Own App (Free) - Click Here