31 March, 2020 (All day)

to

31 January, 2022 (All day)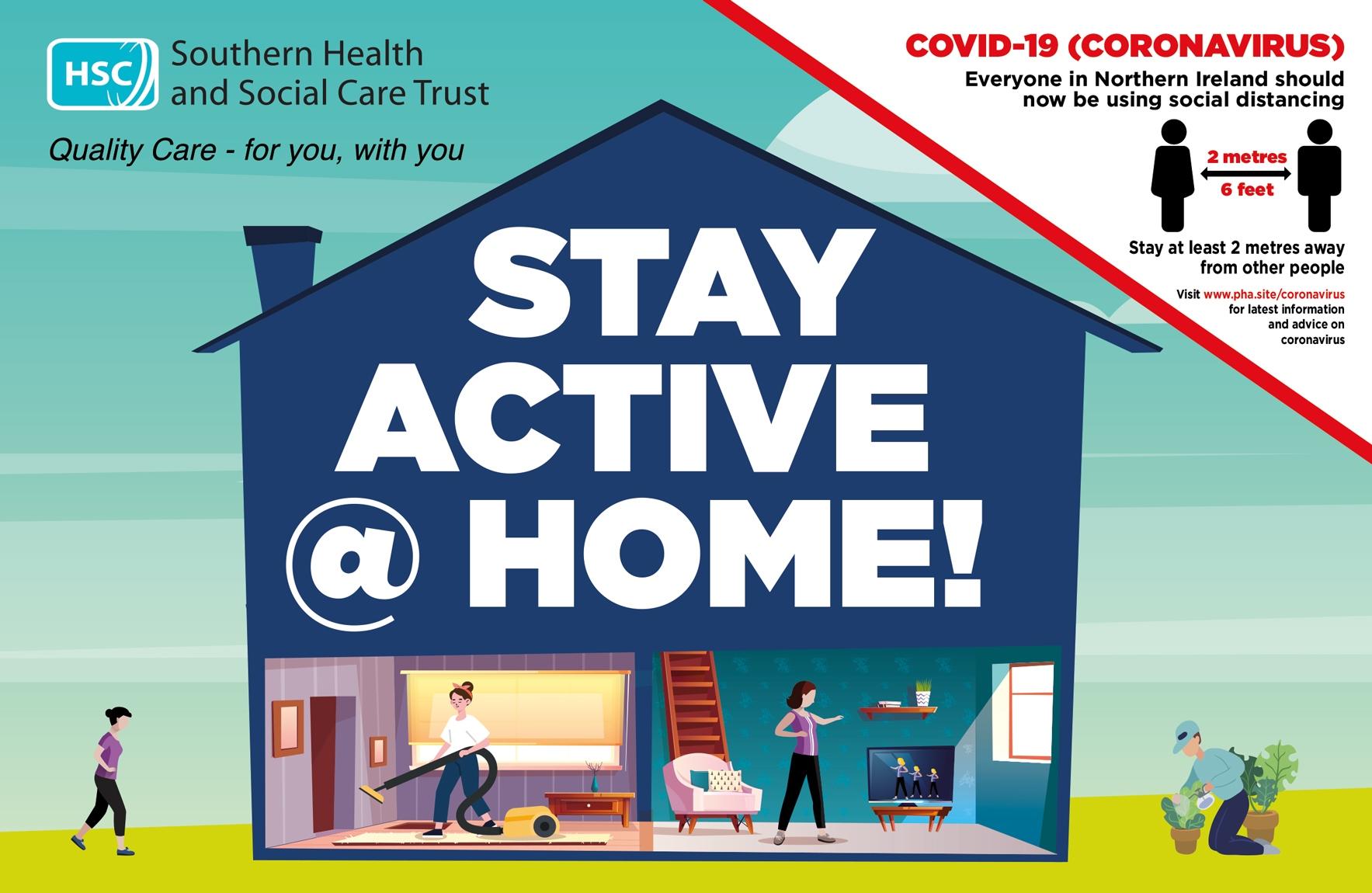 Being active is more important than ever in order to help both our physical and mental health. You don't need special equipment or expensive trainers, you can be active anywhere, including your own home.
We have pulled together ideas and tips on how to be active along with video clips provided by our Council colleagues and our very own exercise professionals to help you stay active at home, no matter what your fitness level. Every movement counts!
Just follow the link below to access all the resources